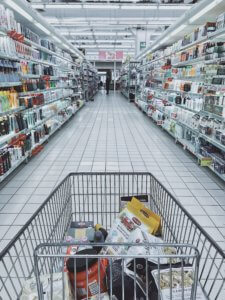 Make a note on your calendar because Tuesday 13 November has been earmarked as the UK's first ever accessible shopping day, aimed at getting retailers to take all kinds of disability seriously.
The initiative has already been backed by the government and major high street stores such as Argos, Asda, Sainsburys and Marks and Spencer.
Purple Tuesday will take place at stores across the country – and online – and will introduce new measures to make the shopping experience more inclusive for those customers who have both physical and hidden disabilities.
Click here to read the full article.