The new Care Act came into force this month – April 2015. Norman Lamb, the current Minister of State for Care and Support at the Department of Health, is responsible for older people, adult social care, carers, and mental health services, amongst others.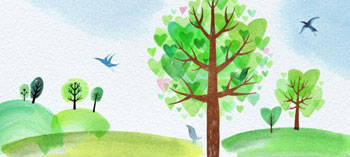 Lamb described the new Act as, "the most significant reform of care and support in 60 years" and there is no question that the Act brings major change!  Lamb also said that the act will put "people and their carers in control of their care and support" which is akin to our own mission here at PA Pool.  However, there is still plenty of concern, not least as the guidance on assessment and eligibility makes it clear that the final decision about what a person's needs are, will remain with the council.  Even for those who are allowed to self-assess, the council will have to be satisfied that the individual's self-assessment has accurately captured their needs.
Do make sure you place your vote in next month's General Election taking place on Thursdday 7 May, in order to have your say!
In the meantime, you might like to visit the Government website here for information on what the changes to the Care and Support Act mean for you and your carers.