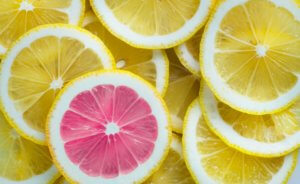 Today marks World Mental Health Day. Presented by the World Federation of Mental Health, the goal is to help raise awareness of mental health and to remove the stigma that is attached to it.
Every year one in four adults, along with one child in ten, will have a mental health issue. These conditions can profoundly affect literally millions of lives, affecting the capability of these individuals to make it through the day, to sustain relationships, and to maintain work. A team of 28 global experts assembled by the Lancet medical journal says there is a "collective failure to respond to this global health crisis" which "results in monumental loss of human capabilities and avoidable suffering."
Meanwhile, the stigma attached to mental health causes a damaging, often ill-informed attitude, making it more difficult for those affected to pursue help.
A minister for suicide prevention has been appointed in England by the prime minister as the government hosts the first ever global mental health summit. Theresa May said the appointment of Health Minister Jackie Doyle-Price to the new role will help tackle the stigma surrounding suicide. The BBC reports that while suicide rates are falling, 4,500 people take their own lives every year. The appointment comes as ministers and officials from more than 50 countries assemble in London for the summit.
Find out more about the summit on the website here.