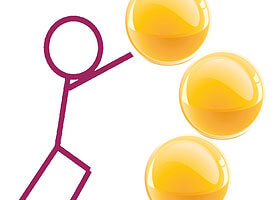 You might have seen the advert on the home page of our website this month from Smart Support Services, specialising in Payroll, Law, Pensions and Managed Accounts for Direct Payments.
If you have access to Flash*, then you can view their video here. Alternatively, take a look at their website to learn more.
*Please note that Flash will not play on tablets, iPads and smartphones. Equally your browser may block the video due to security issues.
You can contact Smart Support Services directly on tel: 07758 209512.