General Election 2015 – What should you do?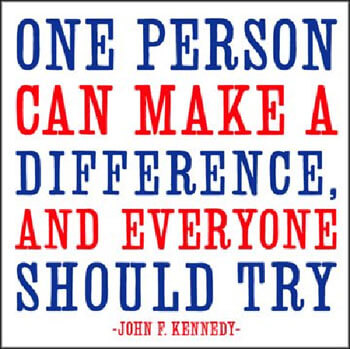 You'll no doubt be aware that we've got a general election coming up in May – Thursday 7th to be precise. The polling booths will be open between 7am and 10pm.
The likes of bedroom tax, ILF (independent living fund), learning disabilities and welfare cuts, to name just a few, are all regular features in the press.  So what does this year's election mean to you and how can you prepare?  Here's our top 5 tips!
Gather information – and tell your family, friends and colleagues what you learn.
Talk to your local MP and other candidates – tell them what's really happening in your town and what's important to and for you.  If you belong to a local group, invite them to come and speak to the group and ask about their intentions for people with disabilities.
Get involved – join local groups within your community, contribute to online forums in your community, including your local press, and make your voice heard.
Share – share what you learn and the information you collect via social media.  You can also find PA Pool on both Facebook and Twitter.
Exercise your right to vote – every vote counts, so make sure you get to the polling station in time.  If that's not possible, use the postal voting system.  More details via the website here.
You can share your ideas with PA Pool on social media via the links above.
We look forward to hearing from you!