Benefits freeze to end in 2020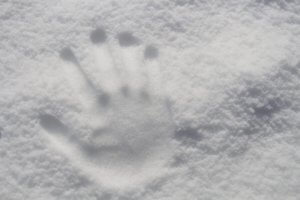 Good news as the Government has confirmed that the freeze in benefit payments is to come to an end in April next year.
The freeze, which was originally announced in 2015 during that year's Budget, ends former Chancellor George Osborne's decision to introduce a freeze from April 2016. As a result, the DWP (Department for Work and Pensions) has said that working-age benefits such as universal credit and jobseeker's allowance will rise by 1.7% from April next year. Disability benefits and carer's allowance, which were not subject to the freeze, will also increase by 1.7% next year.
Other benefits that have been frozen and are now set to rise, by inflation, include: employment and support allowance, income support, housing benefit, child tax credits, working tax credits and child benefit. Some of these are legacy benefits, which are being replaced by universal credit. The government also said that the state pension will increase by 3.9%.
Former chancellor Philip Hammond said that once the freeze ends that "increases in benefits will resume in line with [the CPI rate of inflation] in the normal way."
You can read the full article on the BBC website here.