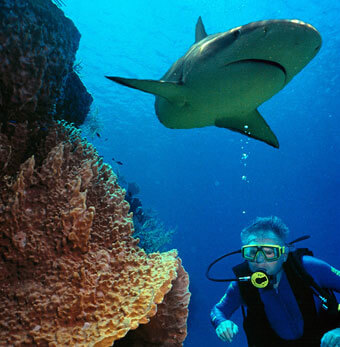 Regular visitors to our website will know that every month we try and update this news section with something interesting and informative.  We consider matters raised by our members and search Google for articles.  This month we have tried to find something inspirational after all the doom and gloom about benefits and PIP.
As a result, we came across this article for 'underwater ballet' no less!  Sue Austin is an electric wheelchair user since 1996 and, in 2005, undertook scuba diving instruction using fin gloves.  Sue loves the sense of freedom and exhilaration that her wheelchair gives her and equally the weightlessness and mobility offered by diving.  You can read her story via the link and watch her video when she combined her passion for both her wheelchair and diving!
If you're interested in learning to scuba dive, here are a couple of websites for you to view:
www.scubatrust.org.uk
www.diveability.com
www.hsascuba.com
Read Sue's full story here:www.guardian.co.uk/commentisfree/2013/jun/21/underwater-wheelchair-flying-diving.