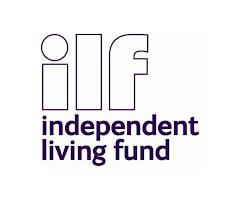 Some months ago now, we were following the story and legal battle surrounding the ILF – the Government backed Independent Living Fund.
Now we see that users have launched a fresh legal bid to halt its closure.  Previously thinking that they – the five original campaigners – had won the battle to avoid closure of the trust, which currently supports 18,000 disabled people, in fact the government had just deferred the decision and delayed closure until June 2015.
The European Network on Independent Living (ENIL) is also organising the first European Independent Living Day on 5 May, the culmination of its 'Stop Disability Cuts' campaign. Visit their website and organise your own meetings and protests in support.
You can read the full story as reported by the Disability News Service here: disabilitynewsservice.com/2014/04/campaigners-launch-new-legal-bid-to-halt-independent-living-fund-closure/.
Share your thoughts with us on our Facebook Group page or on Twitter: