The Independent Living Fund – Its future is in your hands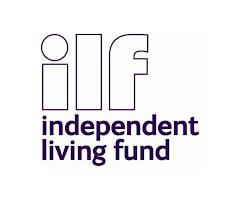 The future of the Independent Living Fund (ILF) is in serious doubt after the Government announced its desire to wind up the fund from 2015 and transfer its financial resources to Local Authorities.
The news, which came as the Government launched a three month consultation on the Fund, has generated much debate among ILF users on the impact of the scheme on individual's life's and what might happen if the fund was to disappear. The ILF itself has made it clear that it is critical that ILF users have input into the consultation and, as a result, PA Pool will be questioning our users on the proposed changes and the impact the ILF has had on their independence. We will then use these findings to pull together a PA Pool consultation response.
All PA Pool member Users will shortly receive a newsletter with regards to the above.  Alternatively to take part in the survey now, click here www.surveymonkey.com/s/HMBBS52