Getting the most from your membership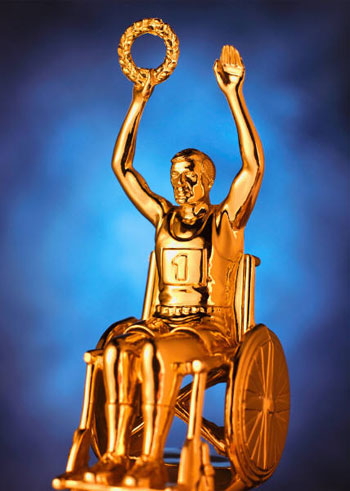 We've put together these useful tips to help you get the most from your membership with PA Pool:
Profile – Make sure your profile is 100% complete to optimise your opportunity to find work or to find a PA/Carer who can meet your needs. Remember to include the shift details you require or your profile won't appear in the search results. Also, please don't add private contact details to profile information! For security reasons, all initial contact with members must be conducted via the website email.
People buy people – Add a photo to your profile if you have one! People like to put a face to a name and it helps to attract enquiries.
Search results – Log onto PA Pool regularly when you're looking, then your profile will always appear amongst the first in search results.
Be courteous – Always reply to messages received, even if it's a no! You can use the auto reply form to make it easier.
Status – If you're 'sorted' do amend your status so that other members know, then you shouldn't receive email enquiries, which can become annoying after a time. To change your status, click on the "I'm Looking" box below the photo on your My PAPool homepage.
Recommendations – Recommend good people you've worked with by giving them a recommendation star!
Correct details – Do check your email address is correct.  If its not you won't receive those all-important email notifications or be alerted when someone has sent you a new message on PA Pool!
Duplicates – If you believe you may have more than one registration on PA Pool, please let us know and we'll remove the registrations you're not using to avoid confusion.
Keep in touch – Do join in the chat and share your ideas and best practice, either via our Facebook Group page or on Twitter.
If you've got anything to add to these, we'd love to hear from you. Just drop us an email to admin@papool.co.uk and remember to include your user name.