Direct payment regulation changes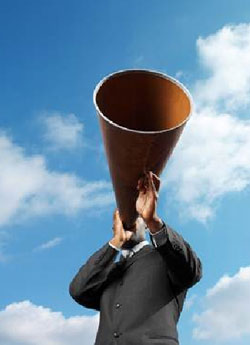 The Department of Health have recently launched a consultation on changes to the regulations for direct payments, for healthcare. Even if you don't receive a Direct Payment for your healthcare needs currently, you may want or be able to have one in the future, and therefore you may have a view on these proposals.
Direct payment, where money is given directly to an individual for the management of their NHS care, is one way of managing a personal health budget.  This consultation proposes some changes to the regulations; looking at the exclusions, eligibility, paying family members for carrying out administrative functions, allowing local authorities to make direct payments for healthcare and separate bank accounts.
To have your say, just click on this linkwww.dh.gov.uk/health/2013/03/direct-payments-consultation/ and share with your friends and family.