Charity calls for Government to rethink its Work Programmes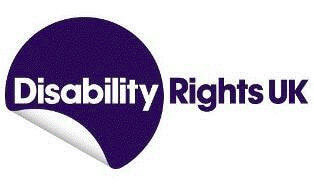 Disability Rights UK are urging the Government to rethink its support programmes aimed at helping disabled people find paid work, following a recent survey where it found "63% of those surveyed said the government support they received did not help them get a job".
Moreover the research found that "more than 500 disabled people in August, found a mismatch between the support provided and the help disabled job hunters wanted. Overall, 60% of respondents said they would like individualised employment plans, but just 36% of those surveyed had one."
Liz Sayce, the Chief Executive of Disability Rights UK said "The Work Programme is a non-work programme – at best it is heading for an 88% failure rate with people on out of work disability benefits".
You can read the full article here on the Disability Rights UK website.
Alternatively, find out more on the Government's two current support programmes here: The Work Programme and Work Choice.