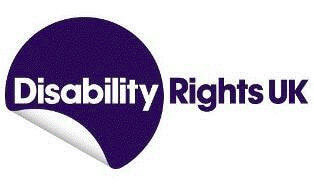 On Human Rights Day 10 December 2012, Stephen Bowen, Director of the British Institute of Human Rights, amongst 72 civil society groups, including Disability Rights UK, sent an 'open letter' to the Prime Minister and Deputy Prime Minister.
The letter expresses the concerns over the lack of political leadership of the Human Rights Act in the UK and its aims and seeks for reassurance on both.  You can read the full letter here.
If you would like to find out more about Human Rights Day and how you can become involved, click here.
Use #VoiceCount in your tweets too!