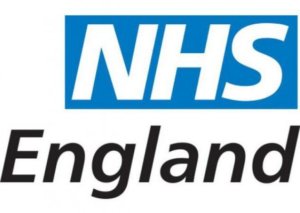 NHS England are running a public consultation on Personal Health Budgets (PHB) and are hosting an online survey on them. They want to hear from as many people as possible whether they have one, want one, can't get one or don't want one!
This is a rare opportunity to voice your opinions and experiences. You can find out more information about the survey and opportunities here: http://www.peoplehub.org.uk/nhs-england-lived-experience-programme-launches-personal-health-budget-survey/.
To complete the survey please click here: https://www.surveymonkey.co.uk/r/R5SVKBS.
The findings will all be pulled together for the policy and development team at NHS England to explore and work through. The result of which will be a new action plan and strategy for how to better promote and improve the use of personal health budgets