Manchester Airport Disabled Assistance
We have recently been contacted by Zoe Thomas who says she experienced a very poor service using Manchester Airport's Disabled Assistance.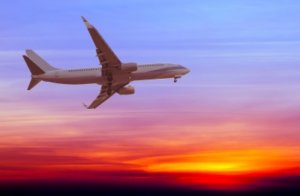 Unfortunately, Zoe thinks that complaining is pointless but has an 'in' to the BBC who may be interested in doing an investigation. But, in order to do so, they will need some more examples.
Can you help, with regards to Manchester Airport specifically, or perhaps you've experienced a good or bad service at another airport?
Please get in touch with Zoe via email to: ManchDisAssist18@gmail.com with your experiences. If you do get in touch with her, please also post your experiences to the PA Pool Facebook page too, we'd love to hear what you think.
You can also follow PA Pool on Twitter here.
Let's get things improved!