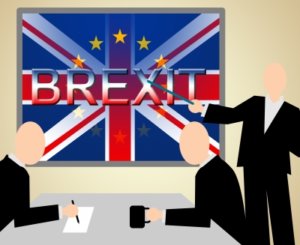 Disability Rights UK has produced a manifesto on what the disability rights sector should be seeking from a post-EU UK.
Disabled people make up one in five of the UK population and the manifesto sets out the implications for disabled people in the UK.  Each and every one of them will be affected by policy and legislative change post-Brexit, yet disability has barely been mentioned in public and policy debate following the decision for the UK to leave the EU.
The manifesto explores and reports on the key priorities of disabled people for a post-Brexit Britain with the hope of stimulating discussion and enriching debate to influence post-Brexit disability rights.
Click on the link to learn more and to view the eight main proposals of the manifesto.
If you'd like to make comment on this article, please head to our Facebook page here.