The Cinema Exhibitors' Association (CEA) Card
We have recently been introduced to the CEA Card – a national scheme set up in 2004 for participating cinemas in the UK – and wanted to help share the word, so that more people can benefit from this offer. You can visit the CEA website here to find out more.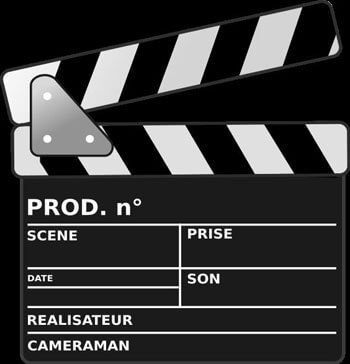 The CEA Card allows you to obtain one free ticket for the person accompanying you to visit a cinema to watch a film.  By providing you with assistance, as a result of your disability, and providing you purchase the full price ticket for yourself for the same performance of the same film at the same location and screen, you are entitled to a free complimentary ticket for the person accompanying you.
The 'person' could be your carer, helper, family member or friend. Assistance in this instance might include some or all of the following:
assisting you in moving around the cinema including finding your seat
helping you to evacuate the cinema in the event of an emergency
accompanying and/or assisting you in using the cinema's toilets
assisting you in purchasing refreshments
You can apply for your card in three ways: full online, partial online or full postal. Visit the website to apply now, and search for participating cinemas here.