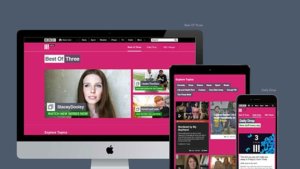 A Producer from the BBC is developing a series of short films for BBC Three online, which shines a light on disabled children from all backgrounds, and the dedicated parents who care for them.
The producers are keen to speak to parents about their experiences, to learn more about daily life and how both parent and child manage their condition, day and/or night. They are looking for parents across the UK with children between the ages of 5 -10 years.
The films would be observational in style and may feature elements of the family's daily or nightly routine at home, any activities in which their child participates at home or school, how they are cared for by siblings and the additional support they receive.
If you, or any families you know, might be interested in taking part, please email Kat on bbcthree.casting01@bbc.co.uk.